Rate Schedule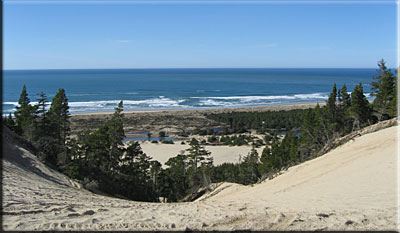 Summer Rates

Memorial Day Weekend through Labor Day Weekend
Per Night
Per Week
7 days, 6 nights
$295.00
$1,550.00
Winter Rates

The Tuesday after Labor Day thru the Friday before Memorial Day weekend
(through 9-5-2017)
Per Night
3 or more
consecutive nights
Per Week
7 days, 6 nights
$250.00
$230.00
per night
$1200.00
(starting 9-5-2017)
Per Night
3 or more
consecutive nights
Per Week
7 days, 6 nights
$255.00
$235.00
per night
$1250.00
Rates are based upon a maximum occupancy in the house of 13 (adults and children over the age of 6)
Each additional occupant will be assessed a nightly fee of $10.00
RV Hookup (water & electricity only) is available for an additional fee of $25 per night
---
Deposits
Deposits are required for all rental reservations
$250 Security deposit (refundable)
$250 Cleaning deposit (50% refundable*)
$-0- hot tub service fee (included in nightly rate as of 1-1-08)
$150 Per Pet deposit (66% refundable)
* Cleaning deposit is 50% refundable ($125.00) if the following duties are completed by the guest upon check-out: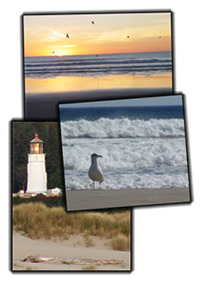 All dirty linens (sheets, pillow cases, towels, washcloths, etc.) placed on floor in kitchen
Clean and return all dishes and kitchen utensils to their pre-rental location (no exceptions)
Clean BBQ grill (no exceptions)
Extinguish all campfires
Turn off all water faucets inside and out
Heat turned to 60 degrees
Close and lock all windows
Return lock box keys and secure lid
Securely lock all doors
---
NOTE: Pets are not allowed to roam freely inside the house when guests are not at home. All animals must be crated in the absence of the guest to supervise. Guests are responsible for cleaning up after their pets.